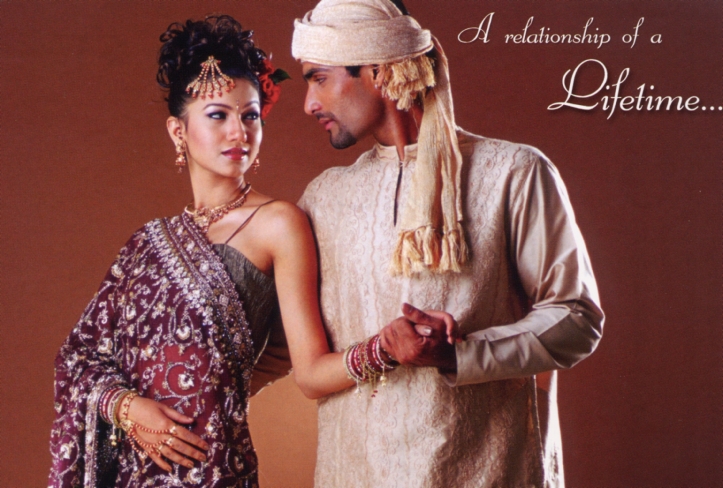 We have listed services to ensure that all your party planning needs are satisfied.
Create a perfect Party or Wedding on any budget. We have the best of everything, from place to hold the venue to limo hire.
Find suppliers quickly in your area, there maybe suppliers you may not even have thought of, saving you time and money searching these services.
When contacting a supplier please mention our site, as this could save you money, many suppliers have discounts which you can print and take with you.
Please feel free to review the content of this site.



Our Mission
To become a leading listings provider for services required to Plan a Desi Party or Wedding. Giving extraordinary value of service to our customers and business partners.


Business Partners
Want register your business on our site, we will have you up and running with 48 hours*.
It is an excellent opportunity to reach new customers and have a web presence. We also have value add services, which enhances the appearence of your listing.
Packages starting from 19 cents a day.



Contact Information
Telephone

1-800-

FAX

Postal address

PO BOX 92602, Irvine CA92602

Electronic mail

General Information:inquiry@desiweddingplanners.com
Sales: sales@desiweddingplanners.com
Customer Support: support@desiweddingplanners.com
Webmaster: webmaster@desiweddingplanners.com